Dana Walden, Opinion Editor

September 30, 2019
I refuse to wear a pronoun pin. Ever since pronoun pins have become so popular, we've stopped talking about pronouns almost altogether. These pins effectively shut down communication about pronouns unless your pin says "Ask Me About My Pronouns," in which case, no one ever does. We take the pins...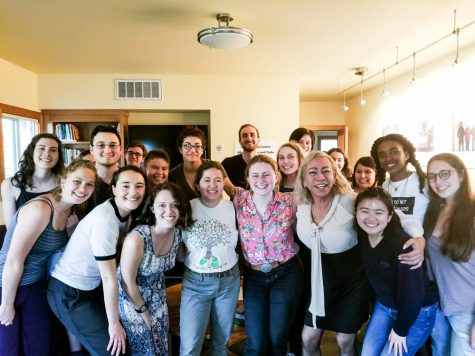 Kate Grumbles, News Reporter

April 9, 2018
Bamby Salcedo, nationally recognized activist for trans issues, spoke at Whitman on April 6 to a small group in the Glover Alston Center. The crowd of Whitman students and community members sat in circle with Salcedo at the center. She spent the first part of the afternoon getting to know the students...