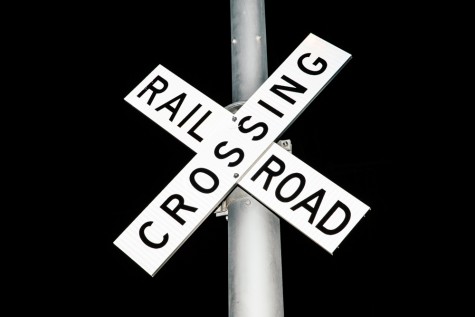 Ellen Ivens-Duran

March 3, 2016
Changes to the railroad tracks running through campus may be right around the bend.
Vincent Warne

October 27, 2014
I've been watching the films of Alain Robbe-Grillet lately. He's best-known as the writer of Alain Resnais's "Last Year at Marienbad" but after "Marienbad" he went on to write and direct quite a few films of his own. I'll be looking at three films by him in this post, which show an interesting progression...
Lindsey Holdren

April 22, 2013
And so the family departed from Queenstown and began the journey to Dunedin. As fate would have it, upon leaving the hotel lobby I heard the same song - a girl band remake of ELO's Mr. Blue Sky - that had been playing when I first arrived (a circularity that is both awesome and terrible; "awesome" because...
Loading ...
Trinity University (Texas)

5

Feb 16 /