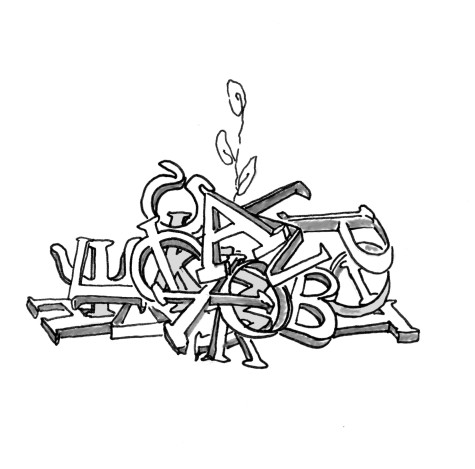 Dylan Tull

October 13, 2011
After a long night at the fraternities on any given weekend, the amount of waste left behind from the parties is astounding. Glass bottles are strewn about the sidewalk and red plastic cups fill trashcans to the brim. While Whitman has a reputation of being environmentally conscious, Whitman frat...
Heather Nichols-Haining

April 29, 2010
If you raise the standards of living for select communities, you will raise the standard of living for everyone. As an ardent supporter of increasing public spending to pull more people out of poverty, I believe this rhetoric as much as anyone. While I was being trained to talk about my research con...
Loading ...
Trinity University (Texas)

5

Feb 16 /