Eric Anderson, A&E Editor

February 16, 2017
The zany, self-referential and ridiculous antics of the Dark Knight's LEGO equivalent continue in Warner Animation Group's new animated feature, "The LEGO Batman Movie," a spin-off of the 2014 smash hit, "The LEGO Movie" focusing on the Batman character. Will Arnett returns as the titular...
Eric Anderson, Staff Writer

April 7, 2016
Zack Snyder's superhero match-up is bogged down by an incoherent plot, bad characterization and unimpressive action.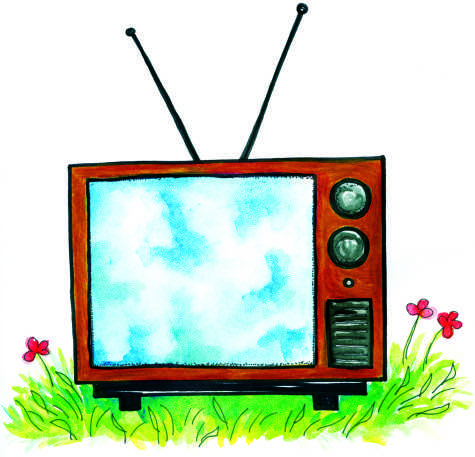 Nathan Fisher

September 12, 2013
After a tough spring semester rendered me fried and spent, I limped back home to Tacoma, Wash. with no plans for my 14 weeks of summer except vegging at the movie theater and camping at the Gorge for the Sasquatch Music Festival. After a couple of days of sleep, I was ready to head back to Eastern Wa...