Eric Anderson, A&E Editor

February 16, 2017

Filed under A&E, Movie Reviews, Reviews
The zany, self-referential and ridiculous antics of the Dark Knight's LEGO equivalent continue in Warner Animation Group's new animated feature, "The LEGO Batman Movie," a spin-off of the 2014 smash hit, "The LEGO Movie" focusing on the Batman character. Will Arnett returns as the titular...
Eric Anderson, Staff Writer

April 7, 2016

Filed under A&E, Movie Reviews
Zack Snyder's superhero match-up is bogged down by an incoherent plot, bad characterization and unimpressive action.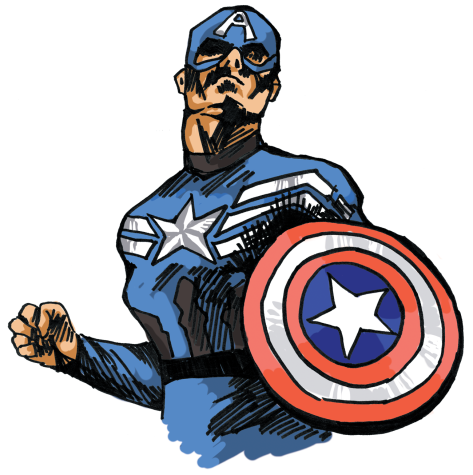 April 10, 2014

Filed under A&E, Movie Reviews, Reviews
I've said it before, and I'll say it again: I love (good) superhero movies. Surprisingly, Marvel's recent installment, "Captain America:  The Winter Soldier" does not disappoint. After the Marvel superhero clan banded together in "The Avengers" and reminded us how awesome Thor, Iron Man, the Hulk and Captain America are, Marvel has not backed...