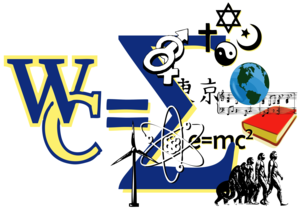 Lachlan Johnson

August 29, 2013
"What are you majoring in?" After "What's your name?" and "Where are you from?" this is one of the most common questions overheard in the hallways of a first-year residence hall, in classrooms of introductory courses or as students stroll together across Ankeny Field. When you step on campus as a first-year, people w...
Tags: Adler, Art, BBMB, Bolgiano, Browne, Chang, Circuit 8, circuit back to school, Hampton, humanities, Luke, Majors, Menzies, Olson, Pugh, sciences, social sciences, Summer Circuit, Whitman College
August 29, 2013
This article was written by Genny Jones '14. Once you've pried open the finger-painted doors to the Whitman Organic Garden shed, looked past the pitchforks, hoes and rakes in a trash bin, past the mismatched gloves and purple "Garden Bible" binder, past the various vinegars and organic pest killers,...
Loading ...
Trinity University (Texas)

5

Feb 16 /