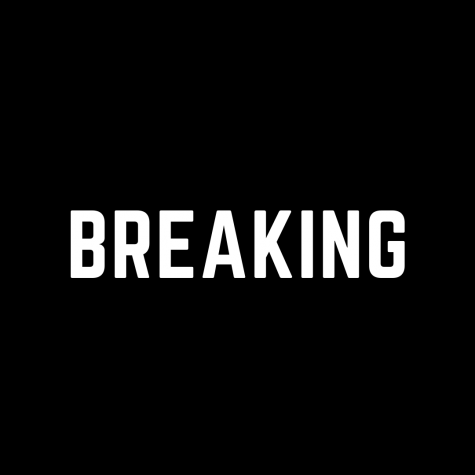 Samarah Uribe, Publisher

March 23, 2020
Washington State Governor Jay Inslee issued a "stay at home order" on Monday, March 23, effective immediately. This order directs Washington residents to remain at home (except to conduct essential business, such as grocery shopping and visiting the doctor), bans all gatherings and mandates the clo...
Annelise Ellingboe, Hamburger Liason

March 12, 2020
Whitman faculty and staff were shocked this week as students returned to classes healthier after allowing them to stay home sick.  Following the announcement that sick students should be excused from class without verification from the health center, many professors noticed an initial drop in att...
Loading ...
Trinity University (Texas)

5

Feb 16 /