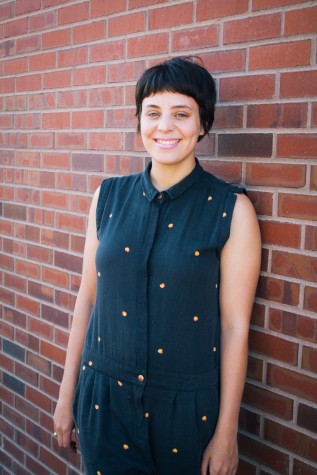 Allison Hall, Staff Writer

April 7, 2016
There is a commonly held notion that style is an expression of one's personality—however, sophomore Catherine Fisher's style is an expression of exactly the opposite.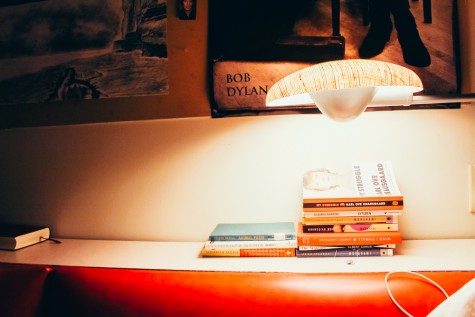 Megan Hearst and Emma Cooper, A&E Staff Writers

February 25, 2016
Underclassmen share how they creatively decorate their rooms in interest houses and residence halls.
Ellen Ivens-Duran and Sarah Cornett

September 10, 2015
A new dining hall, sophomore residence hall, and apartments for juniors and seniors could be new campus facilities as early as the fall of 2017, if a project titled the Living at Whitman Initiative is approved by college's trustees and overseers in November.
Loading ...
Trinity University (Texas)

5

Feb 16 /