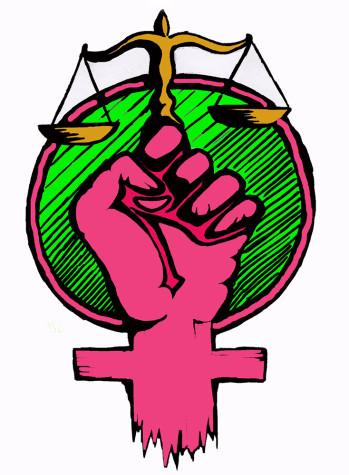 October 9, 2014

Filed under Columnists, OPINION
Illustration by Tyle Schuh. Recently I watched an interview that MSNBC host Melissa Harris-Perry conducted with Roxane Gay, author of a book entitled "Bad Feminist." It struck me as an interesting concept, since I personally don't believe in the idea of a "good feminist." Some of the "bad feminist" acti...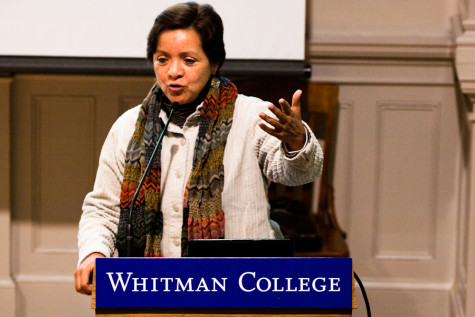 November 17, 2011

Filed under Front Page Slideshow, NEWS, News Highlight
Not since the Vietnam era have social grassroots movements been featured as prominently in the world media as right now, as evidenced by the coverage of Occupy Wall Street and the Arab Spring. Activist Luz Rivera spoke to the same goal of common people leading social change on Friday, Nov. 11, using...
Loading ...
SPORTS SCORES
Saturday, February 16

Women's Basketball

Whitman College 73 - PLU 62

Saturday, February 16

Women's Tennis

Whitman College 4 - Trinity University (Texas) 5

Saturday, February 16

Men's Tennis

Whitman College 1 - Boise State University 6

Saturday, February 16

Basketball

Whitman College 96 - PLU 78

Saturday, October 6

Volleyball

Whitman College 1 - Linfield 3

Saturday, October 6

Mens Soccer

Whitman College 2 - 1

Sunday, April 16

Men's tennis

Whitman College 8 - Pacific University 1

Saturday, April 15

Men's tennis

Whitman College 9 - George Fox University 0

Saturday, April 15

Baseball

Whitman College 1 - Linfield 4

Saturday, April 15

Baseball

Whitman College 2 - Linfield 7