Kate Grumbles

September 29, 2016
Rethink Dams!, a Whitman club led by Fiona Bennitt, sent a petition to Governor Inslee last week calling for the breaching of the lower four Snake River Dams. The dams were created in the late 1960s and early 1970s by the federal government, but many are concerned about the danger they pose to the spe...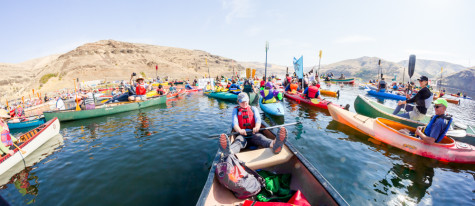 Sara Platnick

October 7, 2015
Students protested the Snake River dams with a flotilla last weekend.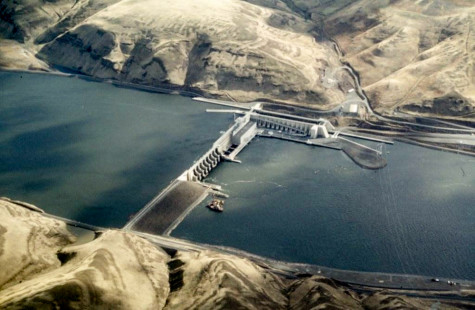 Lachlan Johnson

February 26, 2015
A new environmental group on campus, Rethink Dams, is advocating for the removal of the four dams on the lower Snake River. Sophomore Fiona Bennitt formed Rethink Dams after she was inspired by the documentary "DamNation." The new group will work to raise awareness both on campus and in the wider...