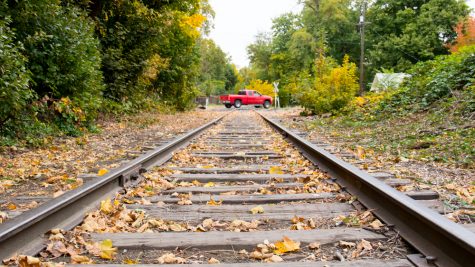 Alex Brockman, Staff Reporter

October 22, 2017
 "So the whole things started like a pretty drunk conversation," said Burch. Like 'We should do this! Haha just kidding!' and then like, Henry's a really big train buff you know like how people always have their really specific interests, some will be into old cars or like you know 1930s art or whatever, Henry was really into trains.
Lane Barton

January 29, 2015
As members of the Whitman community return from winter break, the Penrose Library staff is eager to share the new library search system that has been online since Jan. 8. Named Sherlock, the new system is the product of a three-year project for schools in the Orbis Cascade Alliance which aims to integrate...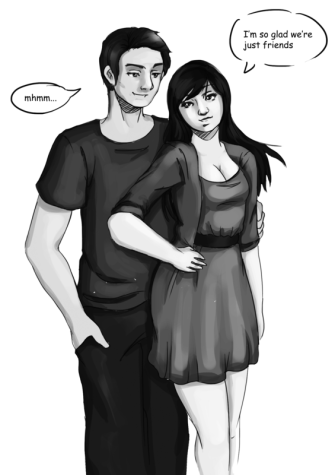 Aleida Fernandez

October 10, 2013
We've all seen the story line before: Boy meets girl (or perhaps he always knew girl); boy and girl have loads of bottled up sexual tension; boy and girl almost kiss; boy and girl chalk it up to something weird in the air; boy and girl finally kiss, and kiss and kiss. It's the classic "When Harry Met Sally" pr...