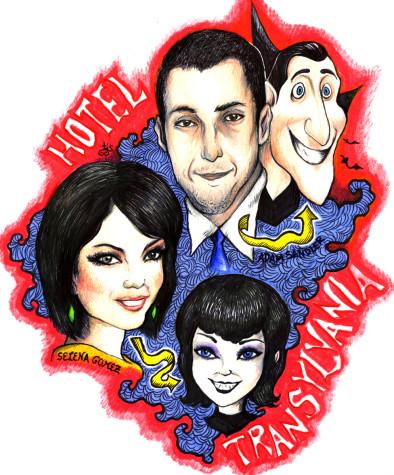 Nathan Fisher

October 31, 2012
With Halloween this week, I succumbed to my hankering for an old-fashioned monster movie. The local theater offered a plethora of bloody and gruesome movies, but since I am still recovering from the unexpected bloodbath in "Seven Psychopaths," I decided on the animated monster-filled "Hotel Transylvania." Admittedly, "Hotel Transylvania"...
Tags: adam sandler, andy samberg, big bad wolf, ceelo green, Comedy, coming of age, dracula, Film, Fisher, frankenstein, genre, Halloween, horror, hotel, Issue 9, jokes, kevin james, kid, mash, mavis, monster, movie, mummy, Murray, nate, Nathan, Review, selena gomez, seven, spychopaths, steve buscemi, transylvania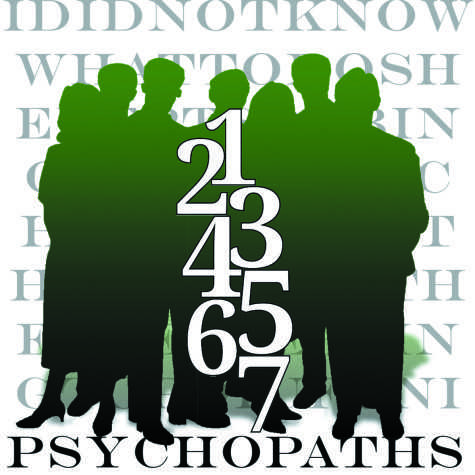 Nathan Fisher

October 25, 2012
I love the glitzy and over-the-top world of Hollywood and totally get that the sole purpose of a movie trailer is to entice you to see that movie. The snippet from "Seven Psychopaths" seemed to be a comedy about a couple of buddies who run a dog kidnapping business and one day steal the wrong dog. Gre...
Tags: 7, black, black humor, blood, bunnies, christopher walken, colin farrell, dog, Fisher, gore, hans, hollywood, humo, Humor, Issue 8, kidnapping, movie, Nathan, polish, psychopaths, quentin tatantino, Review, sam ockwell, seven, shih tzu, violence, woody harrelson, writer
Loading ...
Trinity University (Texas)

5

Feb 16 /