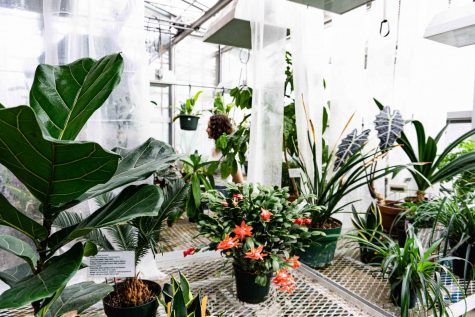 Abby Malzewski, Staff Reporter

February 13, 2020
On Friday, Feb. 7, the greenhouse located off the Hall of Science building opened its doors to the public, giving visitors the opportunity to take tours of the plant-filled space.  Two students working for the facility, seniors Aubrey May and Chantalle Vincent, explained different plant types, answered questio...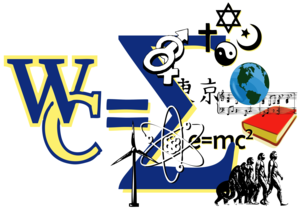 Lachlan Johnson

August 29, 2013
"What are you majoring in?" After "What's your name?" and "Where are you from?" this is one of the most common questions overheard in the hallways of a first-year residence hall, in classrooms of introductory courses or as students stroll together across Ankeny Field. When you step on campus as a first-year, people w...
Tags: Adler, Art, BBMB, Bolgiano, Browne, Chang, Circuit 8, circuit back to school, Hampton, humanities, Luke, Majors, Menzies, Olson, Pugh, sciences, social sciences, Summer Circuit, Whitman College
Loading ...
Trinity University (Texas)

5

Feb 16 /