Eric Anderson, Staff Writer

April 14, 2016
Sometimes, you really just can't fight that urge to get up and dance. Fortunately, when that happens, there's a club tailor-made for you.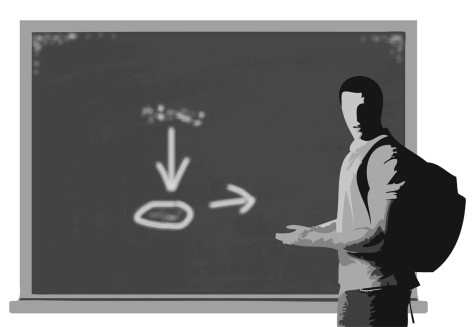 Lachlan Johnson

April 25, 2013
Student-taught classes such as yoga, Zumba and salsa have proven increasingly popular on campus, and legislation passed at the Associated Students of Whitman College (ASWC) senate meeting last Sunday, April 14, will allow would-be student-teachers to apply for funding for similar classes with less hassle. Through the act, ASWC plans to actively seek ...
Emma Dahl

January 31, 2013
First-year Gillian Friedman was a competitive salsa dancer in Seattle before she came to Whitman. Now she hopes to bring the spirit and energy of salsa dancing to campus through a newly formed salsa club, entitled [email protected], through which she plans to offer free salsa lessons. Friedman explained...