Blair Hanley Frank

April 4, 2013
A couple months ago, Jamelle Bouie published a piece examining why it is that so many members of the tech press are white. What he said, essentially, is that the way the tech press is structured subtly excludes people of color, especially African-Americans and Latinos. Of course, the tech industry would ...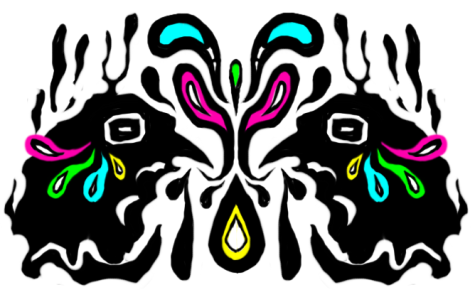 Nathan Fisher

March 1, 2012
Ever wish you could break away from the stress of life? "Wanderlust" painfully attempts to show a couple's escape attempt that lands them in a hippiesville: a place where only a select few of us could survive. George (Paul Rudd) and Linda (Jennifer Aniston) are a rather boring couple until their life...
Tags: alan alda, film reviews, Fisher, i love you man, Issue 6, jeniffer aniston, movie, Nathan, paul rudd, Review, role models, wanderlust
Loading ...
SPORTS SCORES
Wednesday, September 25

Whitman College 3 - Whitworth 2

Wednesday, September 25

Whitman College 0 - Whitworth 3

Sunday, September 22

Whitman College 5 - Linfield 0

Saturday, February 16

Whitman College 96 - PLU 78

Saturday, February 16

Whitman College 73 - PLU 62

Saturday, February 16

Whitman College 4 - Trinity University (Texas) 5

Saturday, February 16

Whitman College 1 - Boise State University 6

Saturday, October 6

Whitman College 1 - Linfield 3

Saturday, October 6

Whitman College 2 - 1

Sunday, April 16

Whitman College 8 - Pacific University 1

Saturday, April 15

Whitman College 1 - Linfield 4

Saturday, April 15

Whitman College 15 - Linfield 5