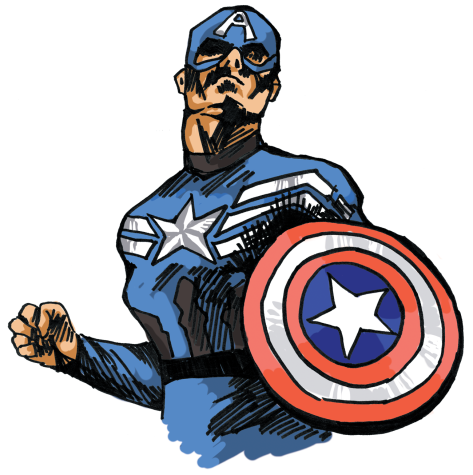 Nathan Fisher

April 10, 2014
I've said it before, and I'll say it again: I love (good) superhero movies. Surprisingly, Marvel's recent installment, "Captain America:  The Winter Soldier" does not disappoint. After the Marvel superhero clan banded together in "The Avengers" and reminded us how awesome Thor, Iron Man, the Hulk and Captain America are, Marvel has not backed...
Tags: agents of shield, all is lost, anthony mackie, avengers, black widow, butch cassidy, captain america, explosive, falcon, Fisher, fun, hilk, illustration, iron man, kid, marvel, movie, Nathan, nick fury, old, Review, robert redford, rogers, samuel L. Jackson, scarlett johannson, sequel, shield, Sophie Cooper-Ellis, sundance, superhero, theater, THoR, TV, winter soldier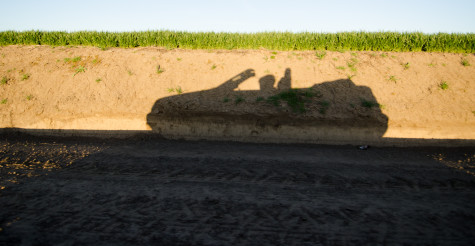 Hannah Bartman

April 4, 2013
Whether it's a ride to the airport or a weekend Portland getaway, accessibility to a car would give spice to the small-town Walla Walla life. Even though Whitman is a reputedly isolated college, it remains behind the increasingly popular trend of campus Zipcars. However, after three years of discussion,...
Loading ...
SPORTS SCORES
Wednesday, September 25

Whitman College 3 - Whitworth 2

Wednesday, September 25

Whitman College 0 - Whitworth 3

Sunday, September 22

Whitman College 5 - Linfield 0

Saturday, February 16

Whitman College 96 - PLU 78

Saturday, February 16

Whitman College 73 - PLU 62

Saturday, February 16

Whitman College 4 - Trinity University (Texas) 5

Saturday, February 16

Whitman College 1 - Boise State University 6

Saturday, October 6

Whitman College 1 - Linfield 3

Saturday, October 6

Whitman College 2 - 1

Sunday, April 16

Whitman College 8 - Pacific University 1

Saturday, April 15

Whitman College 1 - Linfield 4

Saturday, April 15

Whitman College 15 - Linfield 5