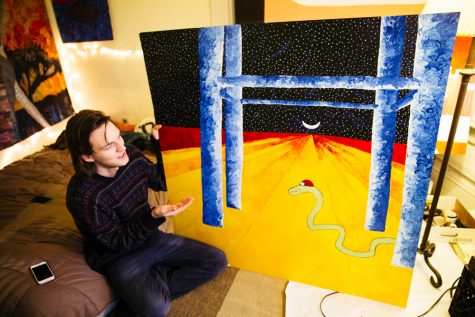 Olivia Gilbert and Alissa Antilla
December 8, 2016
Filed under FEATURE, Front Page Slideshow
Post-Whitman life may be difficult for some students to imagine, but it is only a handful of years (or less) away for each of us. While Whitman graduates spread out all over the country and globe, we catch up with several Whitties who chose to stay closer--right here in Walla Walla. Jack Swain Jack ...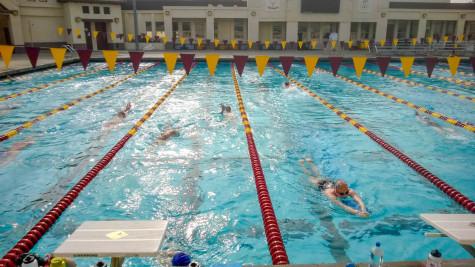 Marah Alindogan
January 30, 2014
Filed under SPORTS, Varsity Sports
For most Whitman students, winter break consists of catching up on favorite shows on Netflix or spending quality time with family members. However, the men's and women's swim teams took advantage of the time away from school to travel to Claremont, Calif. for their annual training trip at Claremont McK...
POLLS
Loading ...
SPORTS SCORES
Sunday, April 16

Men's tennis

Whitman College 8 - Pacific University 1

Saturday, April 15

Baseball

Whitman College 2 - Linfield 7

Saturday, April 15

Baseball

Whitman College 1 - Linfield 4

Saturday, April 15

Women's lacrosse

Whitman College 15 - Linfield 5

Saturday, April 15

Men's tennis

Whitman College 9 - George Fox University 0

Friday, April 14

Baseball

Whitman College 3 - Linfield 12

Friday, April 14

Women's lacrosse

Whitman College 16 - University of Puget Sound 5

Sunday, April 9

Women's tennis

Whitman College 8 - Pacific Lutheran University 1

Saturday, April 8

Women's tennis

Whitman College 9 - University of Puget Sound 0

Monday, March 27

Baseball

Whitman College 3 - No. 18 Pacific Lutheran University 10