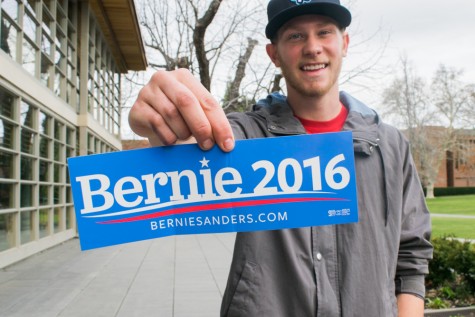 Olivia Gilbert, Columnist

February 18, 2016
While Bernie proposes solutions that promote fundamental changes to the political system, Hillary offers little in the way of systemic change.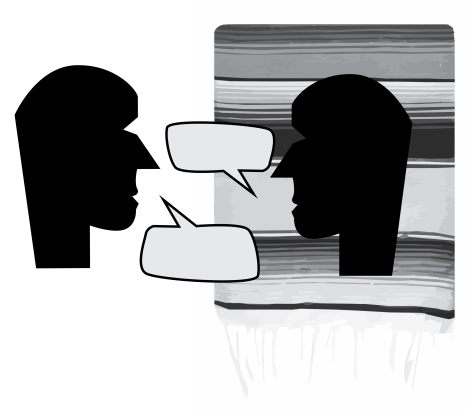 Jose Guerrero Coronado

November 4, 2015
Upon the commencement of European colonization in the Americas, Native American populations immediately began to wane. With the reduction of their numbers, came a loss of their traditions, lifestyles, and languages. Today, although the situation varies within each country, Native Americans are often...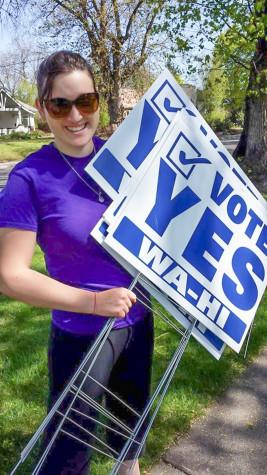 Josephine Adamski

April 24, 2014
Students For Education Reform is a national student-lead organization dedicated to spreading awareness about educational reform and education injustice. Whitman College's chapter was established with ASWC in the spring of 2013 by seniors Claire Collins and Sara Sonnenblick in order to create an outlet...