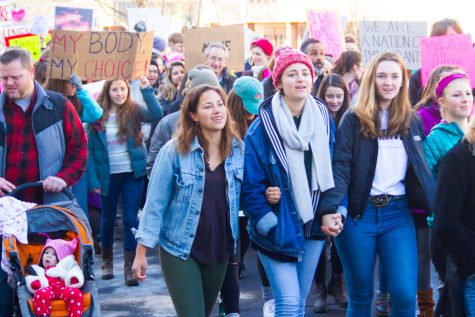 Chris Hankin, News Editor

January 26, 2017
Less than 24 hours after former businessman Donald J. Trump was sworn into office as president of the United States, protestors took to the streets in more than 200 cities across the country and across the globe. More than one million people came together in their separate locales to support one another...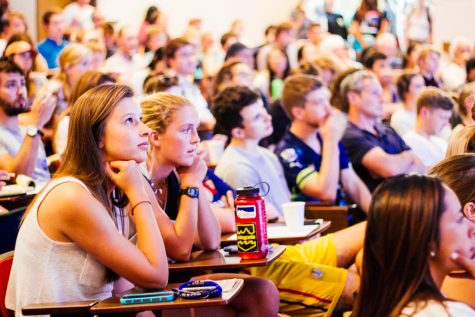 Georgie Lyon, News Editor

October 5, 2016
Live screenings of presidential debates have allowed more opportunities for Whitman students to contemplate how political rhetoric is an important component of American democracy. This year, the Politics and Rhetoric Departments teamed up to provide live screenings of the three presidential debates ...
Loading ...
SPORTS SCORES
Wednesday, September 25

Whitman College 3 - Whitworth 2

Wednesday, September 25

Whitman College 0 - Whitworth 3

Sunday, September 22

Whitman College 5 - Linfield 0

Saturday, February 16

Whitman College 96 - PLU 78

Saturday, February 16

Whitman College 73 - PLU 62

Saturday, February 16

Whitman College 4 - Trinity University (Texas) 5

Saturday, February 16

Whitman College 1 - Boise State University 6

Saturday, October 6

Whitman College 1 - Linfield 3

Saturday, October 6

Whitman College 2 - 1

Sunday, April 16

Whitman College 8 - Pacific University 1

Saturday, April 15

Whitman College 1 - Linfield 4

Saturday, April 15

Whitman College 15 - Linfield 5