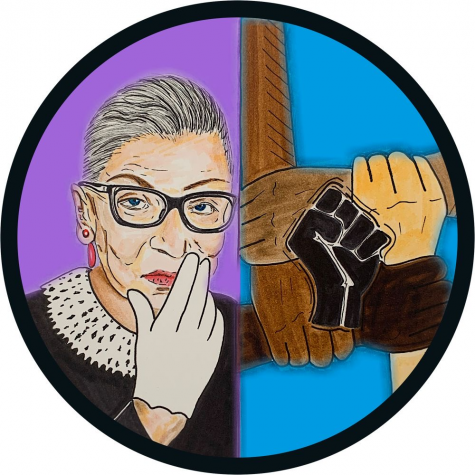 Ava Liponis, Columnist

October 1, 2020
Our nation is grieving. Ruth Bader Ginsburg, who passed away on Sept. 18, was undeniably a civil rights icon and helped make enormous strides made for women's rights. In 1996, she led the ruling decision in United States v. Virginia, deciding that state-funded schools couldn't be single-sex. She f...
Sile Surman, Columnist

September 24, 2020
Do you check your voter registration status every single day, almost to the point of insanity? Join the club. This election has everyone, including myself, on edge lately.  Quite honestly, I'm probably not the first person to tell you to vote. It is safe to assume you're tired of hearing it by...