Rina Cakrani, Columnist

November 14, 2019
All first-years at Whitman are required to take Encounters and meet distribution requirements, but considering the current society we are part of, I believe that all students should also be required to take a race and privilege class at some point during their college career. All students should tak...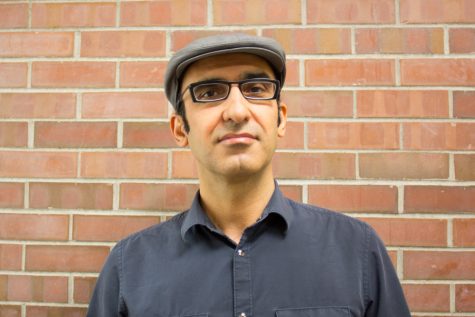 Benjamin Kunz, Staff Writer

September 12, 2017
Dr. Saladdin Ahmed is an O'Donell Visiting Professor from Canada. Last April he was brought to Whitman for a two-week course called "Unpacking Racism." This year he is teaching a politics class on Totalitarianism as well as Intro to Race and Ethnic Studies.
Loading ...
Trinity University (Texas)

5

Feb 16 /