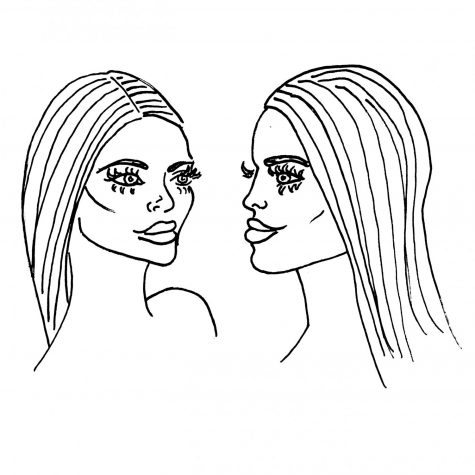 Rina Cakrani, Columnist

February 22, 2018
The Kardashians have built their careers by imitating and profiting from black culture. This is a truth that is not often spoken about but it is something that should be considered problematic and raise further questions on how white celebrities can get away with it or be celebrated for trends that ...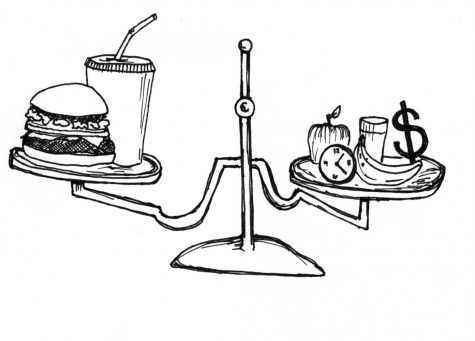 Harry Kelso, Opinion Columnist

October 9, 2017
The average person knows that fast food is unhealthy, but there doesn't seem to be any viable solution, at least not yet. A stroll through town or a scroll through Google reveals just how many fast food restaurants there are in Walla Walla. Their presence in our life is as saturated as the fat they...
Loading ...
Trinity University (Texas)

5

Feb 16 /