Benjamin Shoemake, Columnist

October 1, 2015
We must make an effort to create spaces where the most essential voices aren't prevented from being present.
Joey Gottlieb

September 6, 2012
I am gay. I am somewhat homophobic. I am white and was born in this nation's capital. My memories begin in Nairobi, Kenya, where I was raised. I am here to write about the unsettling question of diversity and how it relates to Whitman College. I am here to discuss and to learn. Our college struggles...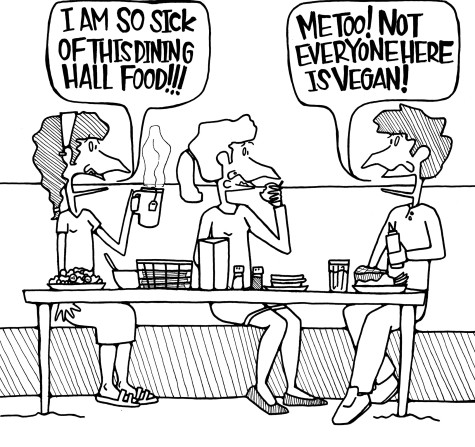 Sam Chapman

April 12, 2012
We at Whitman have it very, very good. Our studies are fascinating, our friends are many and varied, our faculty is ridiculously capable, and our campus is so beautiful that, were it a woman and not an abstractly defined area of land, I would make sweet love to it. We live the way life is meant to be...