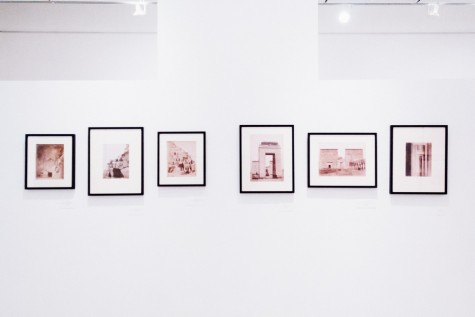 Eric Anderson, Staff Writer

February 11, 2016

Filed under A&E, A&E Highlight, Front Page Slideshow
Whitman sophomore William Monico had not attended any of the previous exhibitions in Olin Hall's Sheehan Gallery, but what he saw last Friday, at the reception for the Gallery's new "Scenes and Types" exhibit, had him captivated. "I was fascinated by how much history each picture contained," said...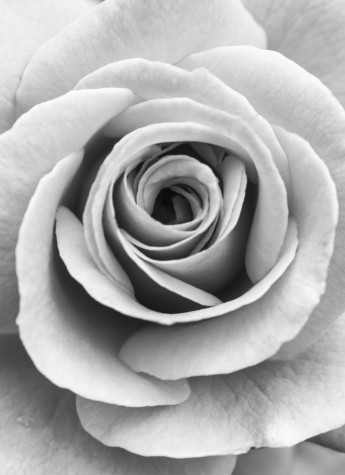 September 19, 2014

Filed under A&E Blogs, BLOGS, Under Close Examination
Fall 2014- back to Whitman. Back to The Pioneer, back to classes, back to late nights in the library and finally back to taking photos of our incredible campus. Here are a few shots from the lovely roses in bloom on the west side of Maxey. The roses aren't red- most people look at flowers and acknowle...
Loading ...
SPORTS SCORES
Saturday, February 16

Women's Basketball

Whitman College 73 - PLU 62

Saturday, February 16

Women's Tennis

Whitman College 4 - Trinity University (Texas) 5

Saturday, February 16

Men's Tennis

Whitman College 1 - Boise State University 6

Saturday, February 16

Basketball

Whitman College 96 - PLU 78

Saturday, October 6

Volleyball

Whitman College 1 - Linfield 3

Saturday, October 6

Mens Soccer

Whitman College 2 - 1

Sunday, April 16

Men's tennis

Whitman College 8 - Pacific University 1

Saturday, April 15

Men's tennis

Whitman College 9 - George Fox University 0

Saturday, April 15

Baseball

Whitman College 1 - Linfield 4

Saturday, April 15

Baseball

Whitman College 2 - Linfield 7