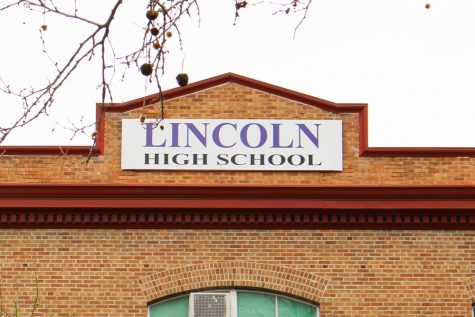 Alissa Antilla, Feature Editor

March 29, 2018
In January 2018, Whitman sophomore Sophia Webb spearheaded a mentorship program between Whitman students and seniors at Lincoln High School–Walla Walla's only alternative high school–to build relationships between the two groups in context of preparing Lincoln seniors for post-grad life. Rewi...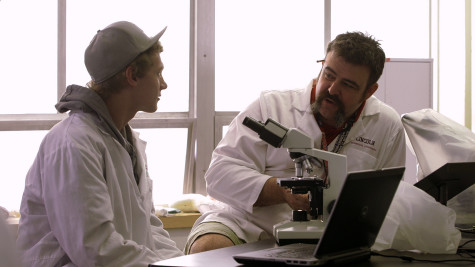 Martina Pansze, A&E Editor

December 10, 2015
Amid the shuffle of finals stress, it's easy to forget what's going on outside of the bubble. Just a few blocks away from campus, however, is Lincoln High School, an alternative high school that specializes in educating traumatized youth. The documentary "Paper Tigers" follows the stories...