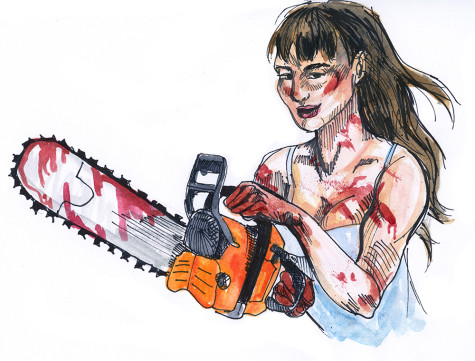 Nathan Fisher

November 6, 2014
Illustration by Sophie Cooper-Ellis. After Halloween last week, I was reminded how much I hate being scared and how the horror movie genre is the worst.  Nothing (and I mean nothing) about horror films is attractive to me. When I sit down to watch a movie, I expect to enjoy the experience or get blown away, not ...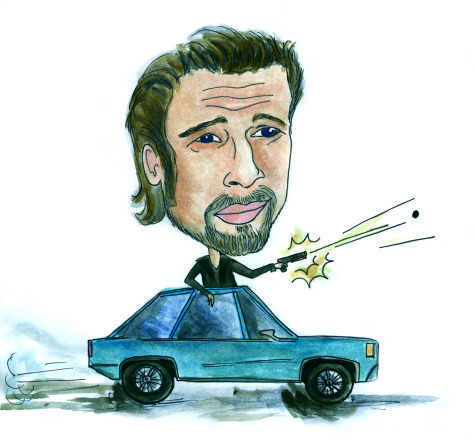 Nathan Fisher

December 6, 2012
For my last review of the semester I wanted to go out with a bang, so I mistakenly picked Brad Pitt's new movie, "Killing Them Softly." Unfortunately, my "Ocean's Eleven" star couldn't save the film, and I'm left closing out the semester with a dud. "Killing Them Softly" is a slow-paced crime drama with spurts ...
Tags: 2008, bang, barack, booze, Brad Pitt, bush, card, dud, Economics, Film, Fisher, game, hobbit, Issue 13, james gandolfini, killing them softly, mafia, mickey, mob, movie, Nathan, Obama, oceans eleven, poker, President, ray liotta, Review, richard jenkins, united states
Loading ...
Trinity University (Texas)

5

Feb 16 /