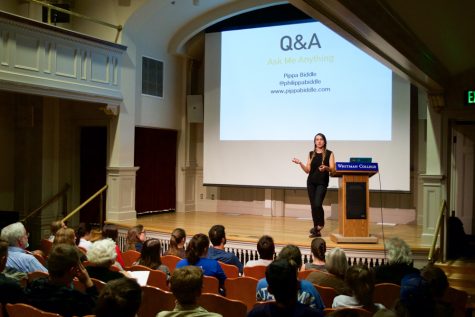 September 22, 2016

Filed under FEATURE, Front Page Slideshow
We have all seen this photo on social media: a varying number of white people are surrounded by a varying number of smiling brown or black children. The backdrop is vaguely exotic–perhaps the white people are even sporting 'native' clothing. The whole thing is tied together with a nebulous quote...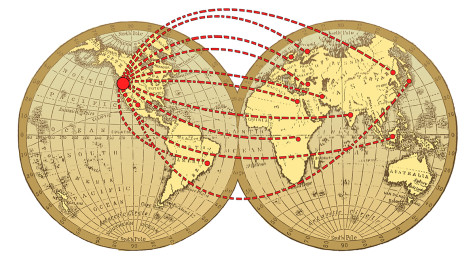 Kamna Shastri, Feature Writer

November 5, 2015

Filed under FEATURE, Front Page Slideshow
Three Whitman students trace their journey to Walla Walla.
October 31, 2012

Filed under I Didn't Bother to Pick My Category
Indian food is delicious, there's simply no argument against it. Naan, dal (lentils), rice, paneer (cheese with the consistency of tofu), chana (chickpeas), and chapatti (flatbread) are all yummy and nutritious in varied quantities. Yet in spite of India's rich food culture, the percentage of malnourished...