Sophia Strabo, Staff Reporter

September 28, 2017
This Saturday I made my second visit to the museum. And I was shown the testicle for the second time (without any prompt), which by the way is just a pebble.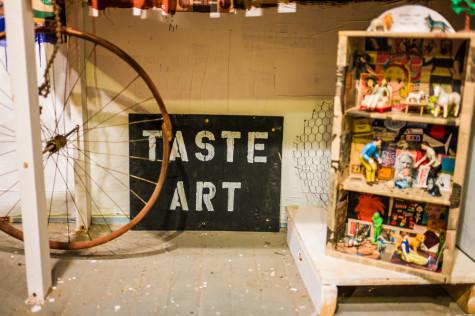 Isabel Mills

September 26, 2013
If you met him on the street, 82-year-old Gerry Matthews would seem like any other retired, happily married Wheaton Terrier owner. In reality, he is a rather unique artist. Matthews moved to Walla Walla with his wife Pat Stanley years ago, leaving both of their acting careers in New York behind. A clas...
Karah Kemmerly

September 26, 2013
This week the feature writers went downtown to check out the Museum of Unnatural History and three local independent bookstores.
Loading ...
Trinity University (Texas)

5

Feb 16 /