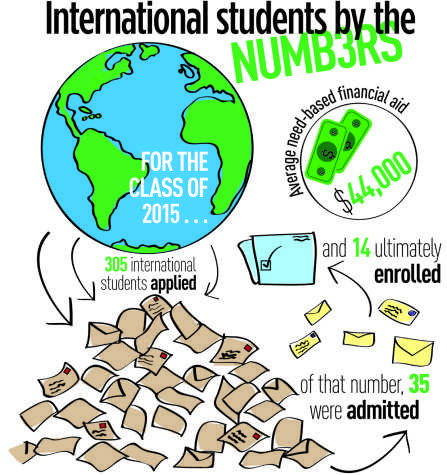 November 8, 2012

Filed under Front Page Slideshow, NEWS, News Highlight
Coming to college means leaving one's family and friends, but for some students it means leaving one's culture, language and country behind as well. International students come to Whitman knowing they will be in a place where very few people share their background and experiences. Though nearly all international students end up staying at the college for...
September 6, 2012

Filed under OPINION, Opinion Highlight
I am gay. I am somewhat homophobic. I am white and was born in this nation's capital. My memories begin in Nairobi, Kenya, where I was raised. I am here to write about the unsettling question of diversity and how it relates to Whitman College. I am here to discuss and to learn. Our college struggles...