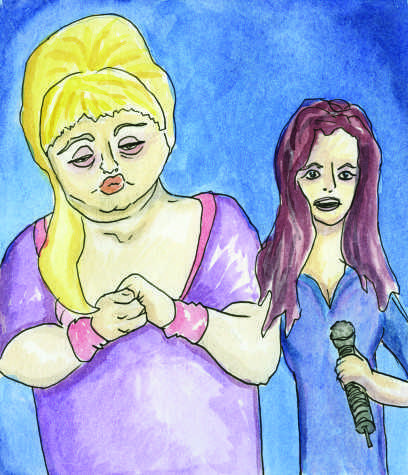 Nathan Fisher

October 11, 2012
After a grueling and rather unpleasant week of midterms, I escaped to the theater for a good pick-me-up and a mindless movie. My fried brain needed something predictable, silly and fun. Believe it or not, "Pitch Perfect"––that's right, the a cappella version of "Glee"––hit the spot! "Pitch Perfect" follows Beca (Anna Kendrick ...
Tags: a, alexis knapp, ana camp, anna kendrick, bella, breakfast club, bridesmaids, bring it on, capella, critic, exorcist, fat amy, Fisher, friends, Glee, hairspray, hanna mae lee, hysterical, Issue 6, misfits, movie, Nathan, pitch perfect, predictable, rebel willson, Review, romance, Schwa, singing, sirens of s, spew, swank, testostertones, twin sister, up in the air, vomit, Whitman, womb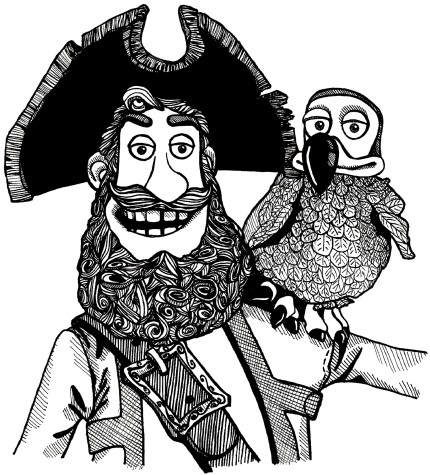 Nathan Fisher

May 3, 2012
After years of "maturing" and stretching way outside my comfort zone, this week I retreated back to my roots with the innocence of kids' movies. "The Pirates! Band of Misfits," a claymation wonder filled with clever wit and humor, was spot on. "The Pirates! Band of Misfits" chronicles the exp...
Tags: al roker, avengers, band, batman, brendan gleeson, chicken, dolores, Fisher, gromit, Harry Potter, hugh grant, Issue 13, jeremy piven, misfits, movie, Nathan, peter lord, Pirates, Review, run, selma hayek, Summer, tennant, umbridge, wallace
Loading ...
Trinity University (Texas)

5

Feb 16 /