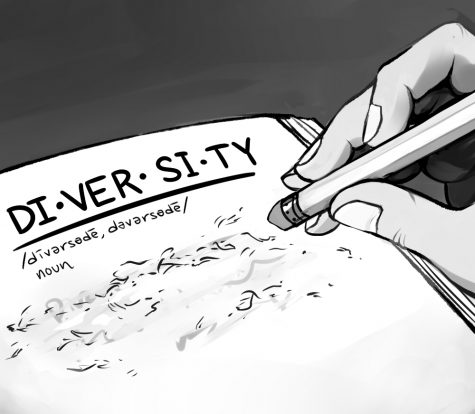 Martina Pansze, Editor-in-Chief

January 25, 2018
Despite the fact that the meaning of the word "diversity" has become murky from years of imprecision and tired overuse, it remains firmly planted in the limelight.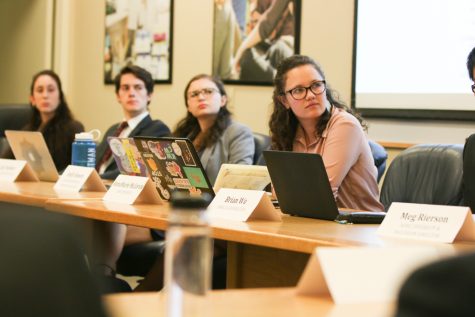 Kate Grumbles, News Editor

October 2, 2017
The first meeting of the Associated Students of Whitman College (ASWC) was held this past Sunday, Oct. 1. As another year of meetings and projects are beginning, ASWC appears to be taking steps forward to make their activities more accessible for everyone. Specific goals that ASWC has this yea...
Loading ...
SPORTS SCORES
Wednesday, September 25

Whitman College 3 - Whitworth 2

Wednesday, September 25

Whitman College 0 - Whitworth 3

Sunday, September 22

Whitman College 5 - Linfield 0

Saturday, February 16

Whitman College 96 - PLU 78

Saturday, February 16

Whitman College 73 - PLU 62

Saturday, February 16

Whitman College 4 - Trinity University (Texas) 5

Saturday, February 16

Whitman College 1 - Boise State University 6

Saturday, October 6

Whitman College 1 - Linfield 3

Saturday, October 6

Whitman College 2 - 1

Sunday, April 16

Whitman College 8 - Pacific University 1

Saturday, April 15

Whitman College 1 - Linfield 4

Saturday, April 15

Whitman College 15 - Linfield 5