Nathan Fisher

February 23, 2012
February is my favorite month because my birthday is the 26th, and this year I get one of the best presents ever: the Oscars!  I have seen every movie nominated for best picture this year, but because I had to study a bit, I was unable to view enough movies in some categories to make a prediction.  So, drum roll please: Nathan's Part...
Tags: academy award picks, academy award predictions, artistoctavia spencer, berenice bejo, birthday, Brad Pitt, february 26, film reviews, Fisher, George Clooney, hugo, Issue 5, jean dujardin, jessica chatain, jonah hill, Max Von Sydow, movie, movie reviews, Muppets, Nathan, oscar picks, oscar predictions, the academy awards, the artist, the help, the oscars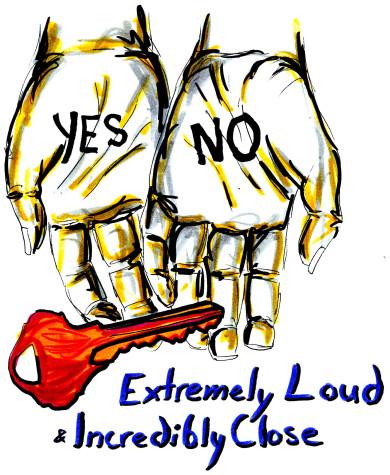 Nathan Fisher

February 2, 2012
Friday night I wanted to see a movie that would make me laugh and forget about the looming work of the new semester. "Extremely Loud and Incredibly Close" was not that movie: it was horribly sad . . . but still worth seeing. "Extremely Loud and Incredibly Close" begins with the funeral of Thomas Schell ...
Loading ...
Trinity University (Texas)

5

Feb 16 /