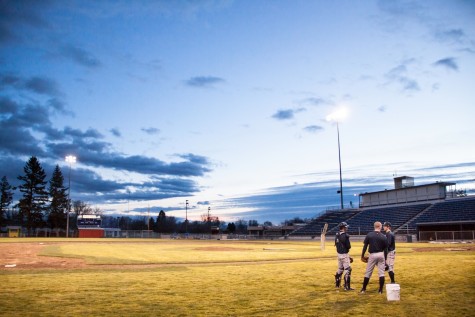 Peter Clark

February 7, 2013
Fresh-cut grass, longer days and the sun making a more regular appearance can only mean one thing: Baseball season is here. For the Whitman baseball team and its new head coach, Sean Kinney, these signs of spring cannot come soon enough. Coming off a disappointing season last year, the Missionaries...
Libby Arnosti

May 16, 2011
For nine months of the year, groups of sweaty varsity athletes can be spotted frequenting the weight room, pool and gym as they build strength for their athletic seasons. But as the school year ends, these teammates will scatter into internships and jobs everywhere from Seattle to South Africa, and each...
Tags: Blomme, Grad Issue, Graham, Hein, holland, Matherly, Mesojednik, Michaels, Roberg, shields, Whitman Varsity Athletics
Loading ...
Trinity University (Texas)

5

Feb 16 /