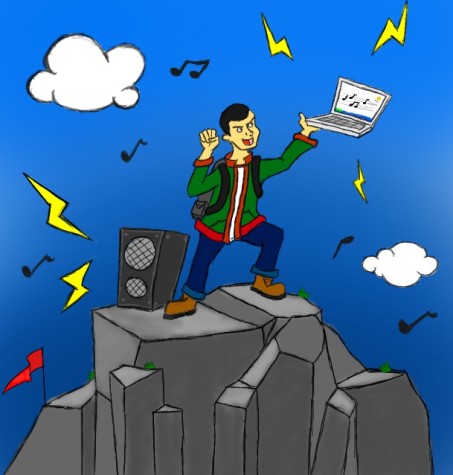 caitlinhardee

September 8, 2011
In Whitman's vibrant liberal arts setting, it's common to find students who are equally devoted to creative pursuits and the great outdoors. This August, The Pioneer spoke with a musician who embodies this philosophy: Dean de Benedictis, son of 10-time Emmy Award nominee Dick DeBenedictis. Dean de Benedic...
Becquer Medak-Seguin

April 22, 2009
It's difficult to imagine how such a complex and intriguing story, like Mike Tyson's, didn't reach the big screen earlier. Told with fidelity and a genuine interest in the subject, James Toback's documentary 'Tyson' is as honest a documentary as you will find: he lets Tyson talk - a relatively straightforward endeavor few inve...
Loading ...
Trinity University (Texas)

5

Feb 16 /