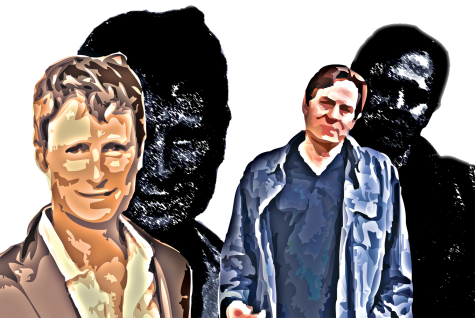 Ritti Singh

September 19, 2013
When they're not teaching classes, a number of Whitman College faculty members work on their own creative projects. Balancing the roles of teacher and artist can be quite the challenge. Novelist and Associate Professor of English Scott Elliott finds that he is able to do most of his writing in the summer and wh...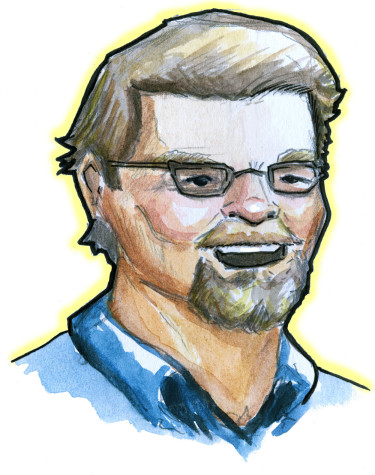 Karah Kemmerly

September 19, 2013
Find out what some of your professors do when they're not teaching classes. The Pioneer interviews artist professors, visiting professors and the 2013 winner of the Alumni Association Faculty Award for Service.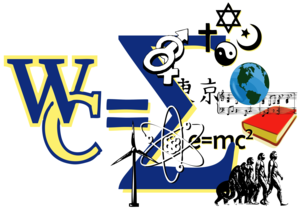 Lachlan Johnson

August 29, 2013
"What are you majoring in?" After "What's your name?" and "Where are you from?" this is one of the most common questions overheard in the hallways of a first-year residence hall, in classrooms of introductory courses or as students stroll together across Ankeny Field. When you step on campus as a first-year, people w...