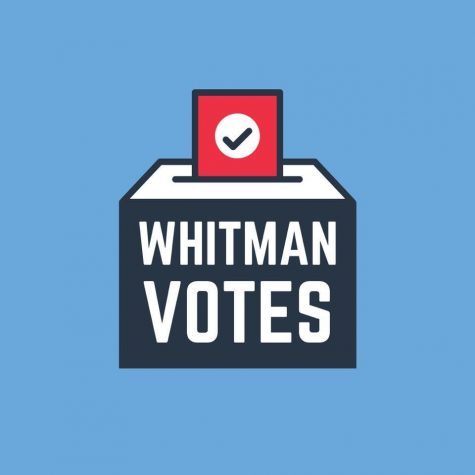 Sean Gannon, News Editor

October 7, 2020
Whitman Votes will hold their first event of the semester, "Becoming a Voting Rights Activist," this Thursday, Oct. 8, from 7 p.m. – 8 p.m. over Zoom. The club is Whitman's chapter of the national, student-led and nonpartisan organization, Every Vote Counts, which promotes voter turnout and ...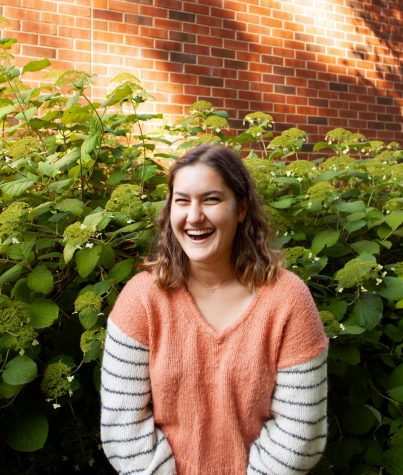 Emma Foley, Feature Writer

September 30, 2019
One-third of college students will transfer schools at least once. I remember reading this statistic while parsing through the Google results for "how to know if you should transfer," a phrase I hesitantly searched in October of my first year of college and would many more times before I finally...