May 18, 2015
This article was written by senior mathematics major Audrey Vaughn. "Is that black cherry I taste?" The customer asks from across the bar, wine glass still held in midair. His face is hopeful and imploring, like a contestant on the "Price is Right" bidding on an at-home Jacuzzi. I want to tell him...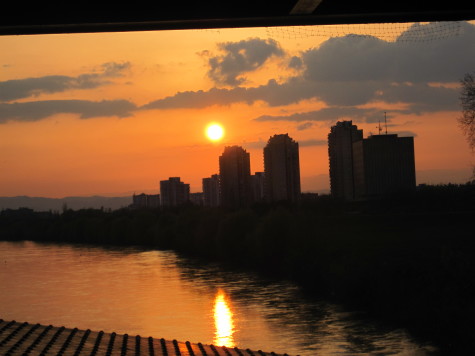 Aleida Fernandez

May 17, 2014
It's really over. I leave Vienna tomorrow. I arrived in Vienna with high expectations. I had heard so many great things about the city, study abroad, etc. that I figured I would be in Austrian heaven from day one. As I noted in my first blog post, this wasn't really the case. Yet somewhere along the ...
Tags: Aleida Fernandez, Austria, learning, lessons, ocs, Study Abroad, Travel, Vienna, Whitman, Whitman College, world
Loading ...
Trinity University (Texas)

5

Feb 16 /