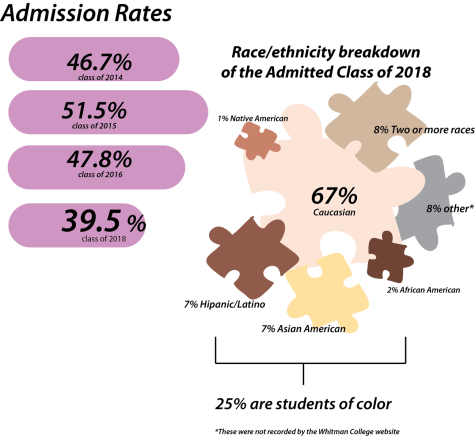 Andy Monserud

May 8, 2014
After flooding campus with their famous white folders throughout April, the members of the Whitman College admitted class of 2018 have made their decisions. Of the 1,441 admitted first-year students, 381 have already committed to Whitman, and the Office of Admission plans to wait out a few more before admit...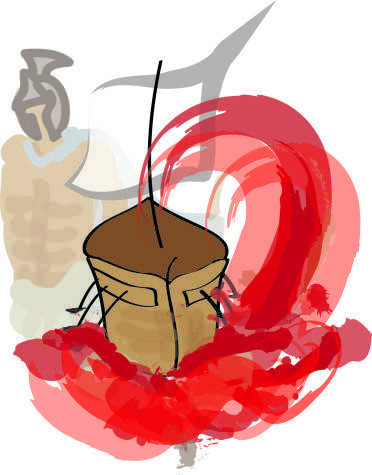 Nathan Fisher

March 13, 2014
Seven years ago, Gerard Butler brought his metal thong, sword, graphic violence, 300 friends and (most importantly) his six-pack abs to the big screen. Now in 2014, "300" finally gets a prequel, "300: Rise of an Empire," with unbelievably more blood, more gore and more sex. The original "300" is definitel...
Tags: 2, 300, abs, andrew tiernan, dull, eva green, Film, Fisher, gerard butler, Greece, illustration, julie peterson, lackluster, lena heady, men, movie, naked, Nathan, perisa, queen, Review, rise of an empire, rodrigo santoro, sequel, sparta, sullivan stapleton, theater, themistokles, women, xerxes
Loading ...
Trinity University (Texas)

5

Feb 16 /