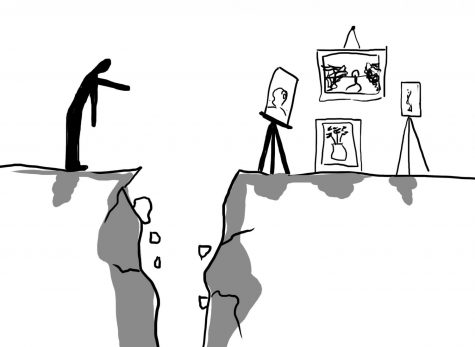 Sydney Bellon, Columnist

February 6, 2020
Michael Jackson was an incredible performer who made ingenious contributions to pop culture and the music industry, which gave him tremendous power. In the prime of his career he allegedly sexually abused kids who were devoted fans with ambitions of performing. Wade Robson, who accused Jackson of abuse, d...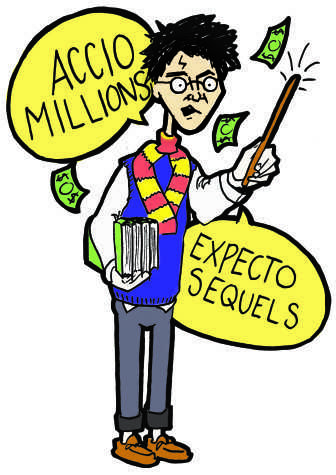 Nathan Fisher

September 26, 2013
"Harry Potter" is baaack!!!!! Okay, not quite, but my assignment this week was to check out Warner Brothers' recently announced upcoming series heading to the big screen about the world of magic and wizards –– a sort of Hogwarts prequel set 70 years before Harry was born. My first reaction was roughl...
Tags: annie, Asa, asa mease, daniel radcliff, die hard, Economics, fan, fantastic beasts, Film, film and media studies, Fisher, Harry Potter, harry potter spinoff, hogwarts, hollywood, illustration, Issue 3, jk rowling, Mease, movie, Nathan, new hollywood, newt, petersen, prequel, professor, sequel, spinoff, theater
Loading ...
Trinity University (Texas)

5

Feb 16 /