Sarah Debs

April 19, 2012
The Whitman W Club is an athletic booster club composed of alumni, friends of the college and parents who want to support excellent student-athletes and competitive varsity athletics. Even though the W Club is very new, having just been established over the past five years, it has already helped many...
Tags: athletics, Budget, Charlie Stookie, dean, Dean Snider, finances, Issue 11, jenn keyes, Snider, stookie, support, W Club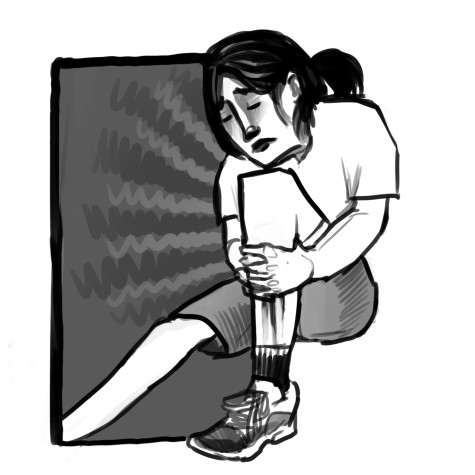 Tyler Hurlburt

February 3, 2011
Injuries are inevitable in athletics; there is no denying  this fact. What can be changed is how an athlete deals with an injury to get back to playing at the highest level. In fall 2010, sophomore soccer player Leland Matthaeus injured himself early in the season during tryouts and then tried t...
Loading ...
SPORTS SCORES
Wednesday, September 25

Whitman College 3 - Whitworth 2

Wednesday, September 25

Whitman College 0 - Whitworth 3

Sunday, September 22

Whitman College 5 - Linfield 0

Saturday, February 16

Whitman College 96 - PLU 78

Saturday, February 16

Whitman College 73 - PLU 62

Saturday, February 16

Whitman College 4 - Trinity University (Texas) 5

Saturday, February 16

Whitman College 1 - Boise State University 6

Saturday, October 6

Whitman College 1 - Linfield 3

Saturday, October 6

Whitman College 2 - 1

Sunday, April 16

Whitman College 8 - Pacific University 1

Saturday, April 15

Whitman College 1 - Linfield 4

Saturday, April 15

Whitman College 15 - Linfield 5