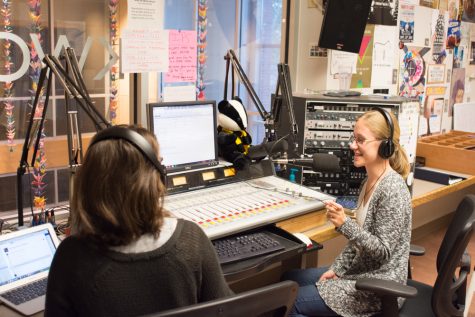 Varinia Balkins, Staff Reporter

November 16, 2017
Walla Walla's one-and-only Harry Potter themed radio show airs right from Whitman's very own KWCW radio. Sundays, from 4:00 p.m. to 5:00 p.m., seniors Megan Gleason and Jane Kern co-host Whitman's longest student-run radio show, "The Witching Hour." What started years ago–as Gleason and K...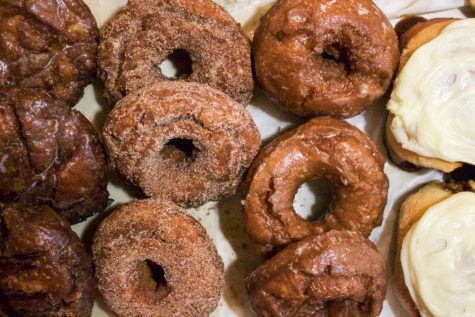 Alissa Antilla, Olivia Gilbert, and Katharine Gillen

September 15, 2016
Nestled in a quiet nook of the Walla Walla airport, Hidden Valley Bakery provides a peaceful respite from the hustle and bustle of the airport. The Paige family, who have owned the bakery for 16 years, aims to provide a home-away-from-home for their customers. In order to cater to people with different...
Tags: Alissa Antilla, bakery, Bon Appetite, Fine-ly Made, GF, Gilda Paige, gluten-free, Hidden Valley Bakery, Jane Kern, Katharine Dolan, Katharine Gillen, Maple Counter Cafe, Maria King, Mill Creek Brew Pub, Olivia Gilbert, Walla Walla, Walla Walla Airport, Walla Walla businesses, Whitman College, Wingman Birdz and Brewz
Loading ...
Trinity University (Texas)

5

Feb 16 /