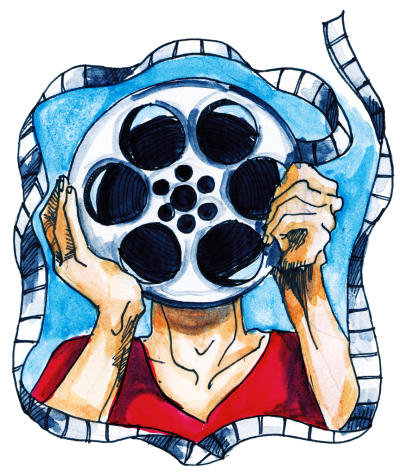 Nathan Fisher

October 23, 2013
Admit it: You have at least one secret show you watch when no one is looking.  The show you just can't live without seeing, no matter how stupid, corny or predictable it may be. We all have our little guilty pleasures, but why be ashamed of them? Why not admit and embrace the ugly and horrible tastes th...
Tags: 16 and pregnant, awkward, bad, breaking bad, castle, cosmo, extreme couponing, Fisher, Grey's Anatomy, guilty, guilty pleasure, homeland, how I met your mother, illustration, issue 7, jackass, mad men, movie, Nathan, ncis, pleasure, private practice, revenge, revie, Review, sex and the city, Sophie Cooper-Ellis, the hills, true blood, TV, Two and a Half Men, walking dead, weird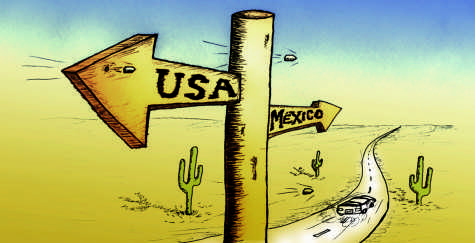 Nathan Fisher

January 24, 2013
After the break, I wanted to start off the new year with a bang. Arnold Schwarzenegger's return to the big screen as the sheriff in "The Last Stand" seemed like a good bet. Unfortunately, the Governator's comeback flick after a 10-year hiatus did not deliver the pop I had anticipated. "The Last Stand" is pr...
Tags: alexander, arnold, bannister, california, cartel, collecter, cortez, Drugs, FBI, Fisher, governator, gun, guzman, Issue 1, jackass, jaimie, john, johnny, knoxville, lapd, last, luis, Mexico, movie, narcotics, Nathan, owens, police, ray, Review, schwarzenegger, sheriff, stand, terminator, the last stand, theater
Loading ...
SPORTS SCORES
Wednesday, September 25

Whitman College 3 - Whitworth 2

Wednesday, September 25

Whitman College 0 - Whitworth 3

Sunday, September 22

Whitman College 5 - Linfield 0

Saturday, February 16

Whitman College 96 - PLU 78

Saturday, February 16

Whitman College 73 - PLU 62

Saturday, February 16

Whitman College 4 - Trinity University (Texas) 5

Saturday, February 16

Whitman College 1 - Boise State University 6

Saturday, October 6

Whitman College 1 - Linfield 3

Saturday, October 6

Whitman College 2 - 1

Sunday, April 16

Whitman College 8 - Pacific University 1

Saturday, April 15

Whitman College 1 - Linfield 4

Saturday, April 15

Whitman College 15 - Linfield 5