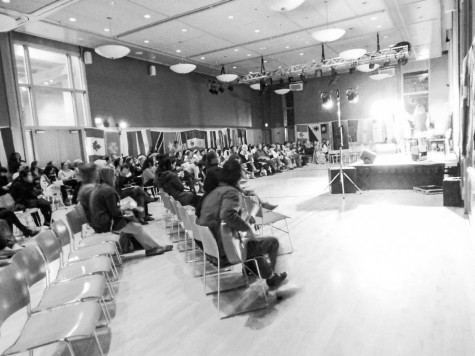 Lane Barton

February 25, 2016
The 5th Annual InterNation Celebration was held in Reid Ballroom on Feb. 20th.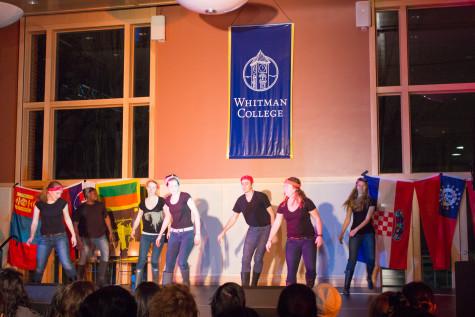 Hannah Bartman

April 24, 2014
Language, tradition, rhythm and Walla Walla all meet in the southern African dance of gumboot. Led by senior international student from southern Africa, Thabo Liphoto, approximately 10 Whitman students have gathered to perform this unique dance at events on and off campus. "I wanted to share my cult...
James Kennedy

February 6, 2014
When talking about Whitman College, it's hard to avoid the resounding stereotype that the school has little cultural diversity. However, sophomore Phuong Le, co-president of the Beyond Borders Club, is hoping to change that misconception with the third annual InterNation Celebration, which will be held...
Loading ...
Trinity University (Texas)

5

Feb 16 /