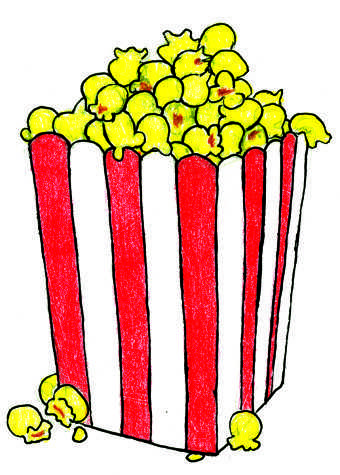 Nathan Fisher

March 7, 2013
This week, my marching orders from the A&E chief were to check out the movies premiering during spring break and see if any of them were a "must-see." A great task because there's nothing I like more than watching a new movie into the wee hours and then sleeping the rest of the day. Sadly, not a si...
Tags: 1939, a&e, Admission, break, buscemi, carell, carrey, fey, Fisher, franco, hair, i love you man, james, jim, las vegas, lollipop, magic, magician, movie, must see, Nathan, Netflix, oz, oz the great and powerful, paul, prequel, romcom, Rudd, sappy, sequel, spring, steve, the incredible burt wonderstone, theater, tina, wizard of oz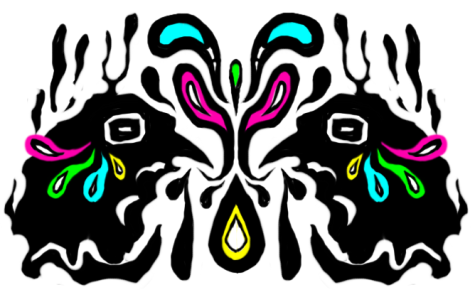 Nathan Fisher

March 1, 2012
Ever wish you could break away from the stress of life? "Wanderlust" painfully attempts to show a couple's escape attempt that lands them in a hippiesville: a place where only a select few of us could survive. George (Paul Rudd) and Linda (Jennifer Aniston) are a rather boring couple until their life...
Tags: alan alda, film reviews, Fisher, i love you man, Issue 6, jeniffer aniston, movie, Nathan, paul rudd, Review, role models, wanderlust
Loading ...
Trinity University (Texas)

5

Feb 16 /