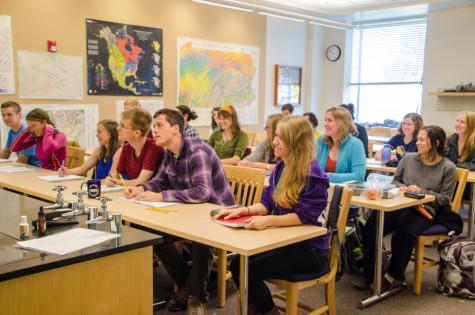 Hannah Bartman

October 31, 2013
The graduating class of 2014 has 97 Biology majors, the highest number of graduates in one discipline ever to graduate from Whitman College. The current surge has left the life science department scrambling for ways to accommodate these students, both in providing enough faculty for classes and providi...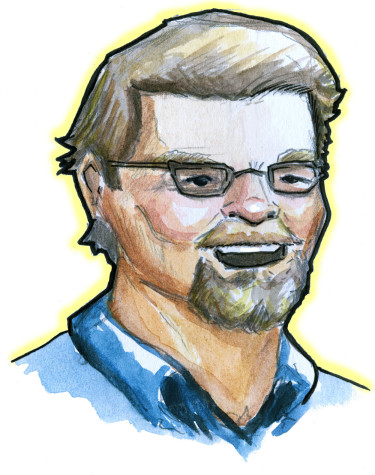 Karah Kemmerly

September 19, 2013
Find out what some of your professors do when they're not teaching classes. The Pioneer interviews artist professors, visiting professors and the 2013 winner of the Alumni Association Faculty Award for Service.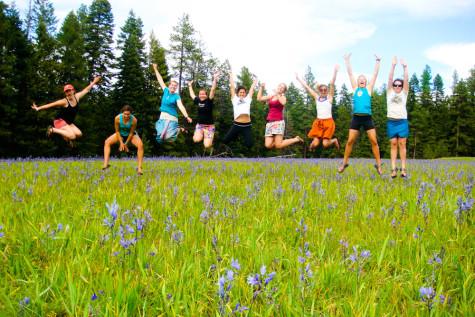 Dylan Tull

February 2, 2012
Last summer, Whitman in the Wallowas took 12 Whitman students deep into Wallowa County, Ore. to work with residents and study interdisciplinary environmental issues through hands-on work in the community. Following the success of the program's first outing, Miles C. Moore Professor of Political Science...