Nikolaus Kennelly, Columnist

March 9, 2017

Filed under OPINION
Why is it that so often those most likely to talk about the virtues of detachment struggle the most with their obsessions? To take an example, Herman Hesse, the great writer of "Siddhartha," suffered breakdowns repeatedly over the course of his life, sometimes resulting in long stays in mental institutions....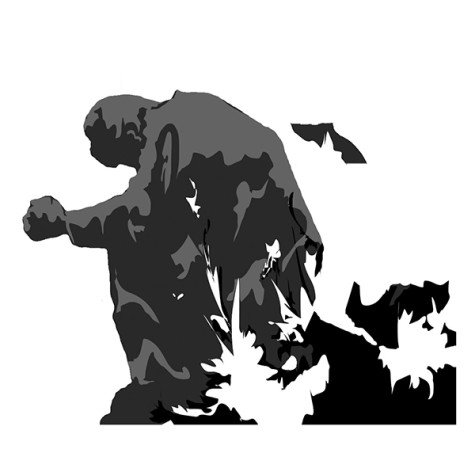 Alya Bohr, Columnist

November 5, 2015

Filed under Columnists, OPINION
Value lies in our characters, in who we are as people (hopefully "good eggs") rather than in the laundry lists of success stories or images of infallibility we attempt to project.
Read more »
POLLS
Loading ...
SPORTS SCORES
Sunday, April 16

Men's tennis

Whitman College 8 - Pacific University 1

Saturday, April 15

Baseball

Whitman College 2 - Linfield 7

Saturday, April 15

Baseball

Whitman College 1 - Linfield 4

Saturday, April 15

Women's lacrosse

Whitman College 15 - Linfield 5

Saturday, April 15

Men's tennis

Whitman College 9 - George Fox University 0

Friday, April 14

Baseball

Whitman College 3 - Linfield 12

Friday, April 14

Women's lacrosse

Whitman College 16 - University of Puget Sound 5

Sunday, April 9

Women's tennis

Whitman College 8 - Pacific Lutheran University 1

Saturday, April 8

Women's tennis

Whitman College 9 - University of Puget Sound 0

Monday, March 27

Baseball

Whitman College 3 - No. 18 Pacific Lutheran University 10