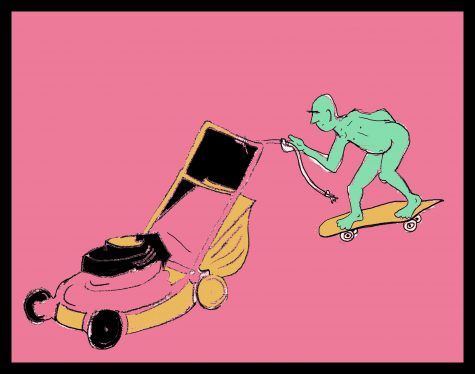 Megumi Rierson and writer

September 22, 2016
Going to Whitman can sometimes feel like going to school in a fishbowl of millennials that all look like various permutations of the same clean-cut, upper class millennial hive mother. Everywhere you look it seems like more and more Birkenstock-clad intellectuals in over-sized jean jackets and Free People bra...
Austin Biehl, staff writer

January 28, 2016
Winter break can be a trying time. Yes, the comforts of home are seductive: consuming meals that aren't mild laxatives, sleeping in a bed without listening to your roommate snore, and getting to torment your parents just a little are some of my personal favorites. But Winter Break is also four weeks...
Loading ...
Trinity University (Texas)

5

Feb 16 /