May 15, 2018

Filed under Circuit
"Let's go around and say our name, pronoun, and where we're from," said the resident assistant. "My name is Michelle, I use she/her/hers, and I'm from Seattle" "I'm Rachel, I use she/her/hers, and I'm from the Bay area." "Hi my name is Emma Chung - she/her/hers - I was...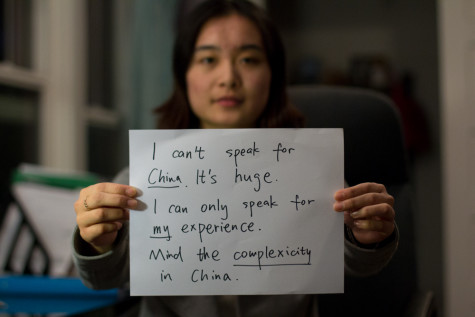 October 30, 2014

Filed under FEATURE, Feature Highlight, Front Page Slideshow
Throngs of people fill Hong Kong's Central district, packed shoulder to shoulder. The square echoes with a cacophony of voices and slogans. The atmosphere is tense; policemen in neon yellow vests try to contain the crowd as occasional violence erupts. Plumes of pepper spray sometimes fill the air as...
Loading ...
SPORTS SCORES
Saturday, February 16

Women's Basketball

Whitman College 73 - PLU 62

Saturday, February 16

Women's Tennis

Whitman College 4 - Trinity University (Texas) 5

Saturday, February 16

Men's Tennis

Whitman College 1 - Boise State University 6

Saturday, February 16

Basketball

Whitman College 96 - PLU 78

Saturday, October 6

Volleyball

Whitman College 1 - Linfield 3

Saturday, October 6

Mens Soccer

Whitman College 2 - 1

Sunday, April 16

Men's tennis

Whitman College 8 - Pacific University 1

Saturday, April 15

Men's tennis

Whitman College 9 - George Fox University 0

Saturday, April 15

Baseball

Whitman College 1 - Linfield 4

Saturday, April 15

Baseball

Whitman College 2 - Linfield 7