Serena Runyan

April 6, 2014
This is another post written on a bus. This time we're heading home from a school trip titled "yam le yam" or "sea to sea". The idea is to hike from the Mediterranean to the Sea of Galilee, but in reality we did a couple day hikes inbetween driving from place to place. Regardless, it was a great few...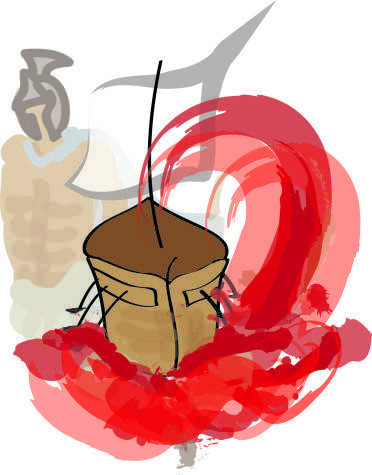 Nathan Fisher

March 13, 2014
Seven years ago, Gerard Butler brought his metal thong, sword, graphic violence, 300 friends and (most importantly) his six-pack abs to the big screen. Now in 2014, "300" finally gets a prequel, "300: Rise of an Empire," with unbelievably more blood, more gore and more sex. The original "300" is definitel...
Tags: 2, 300, abs, andrew tiernan, dull, eva green, Film, Fisher, gerard butler, Greece, illustration, julie peterson, lackluster, lena heady, men, movie, naked, Nathan, perisa, queen, Review, rise of an empire, rodrigo santoro, sequel, sparta, sullivan stapleton, theater, themistokles, women, xerxes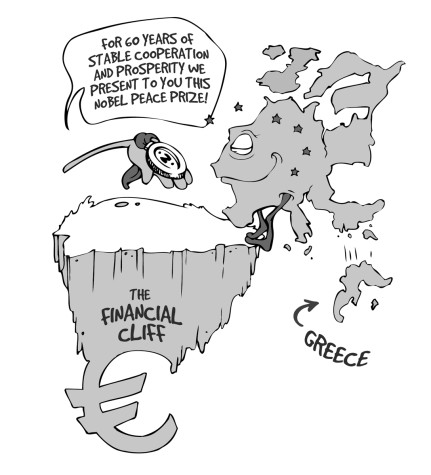 Julie Peterson

October 18, 2012
...
Loading ...
Trinity University (Texas)

5

Feb 16 /