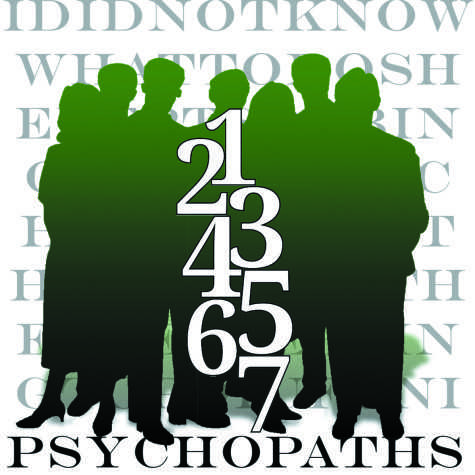 Nathan Fisher

October 25, 2012
I love the glitzy and over-the-top world of Hollywood and totally get that the sole purpose of a movie trailer is to entice you to see that movie. The snippet from "Seven Psychopaths" seemed to be a comedy about a couple of buddies who run a dog kidnapping business and one day steal the wrong dog. Gre...
Tags: 7, black, black humor, blood, bunnies, christopher walken, colin farrell, dog, Fisher, gore, hans, hollywood, humo, Humor, Issue 8, kidnapping, movie, Nathan, polish, psychopaths, quentin tatantino, Review, sam ockwell, seven, shih tzu, violence, woody harrelson, writer
Nathan Fisher

September 27, 2012
Although sticking with three-dimensional viewing again this week, I decided to shake up the movie genres and traded last week's bubbles of "Finding Nemo" joyfully popping off the screen for the major blood and guts splattering on at least the first three rows of the theater watching "Dredd." "Dredd" was almost 100 minutes of blood, viole...
Tags: 3d, batman, blood, bones, brains, bullet, christian bale, clint eastwood, dredd, drug, Fisher, frown, gore, guns, Issue 4, judge, judges, juge, justice, karl urban, kill, lena headey, ma ma, mccoy, megablock, movie, mutant, Nathan, olivia thirlby, peach trees, post apocalyptic, prostitute, psychic, remview, Review, slomo, star trek, violence, voice, weapons
Loading ...
Trinity University (Texas)

5

Feb 16 /